Module 8 - De-escalating Dangerous Situations
Watch Gershon Ben Keren's 2015 Google Talk
In February 2015, Gershon Ben Keren, was invited to Google's offices to deliver a presentation as part of their "Author Talks" series (other presenters have included: President Barak Obama, Salman Rushdie etc.). In this 60 minute talk/presentation, Gershon Ben Keren, explains part of the SEPS framework, for identifying, predicting and preventing violence.
Gershon Ben Keren on NPR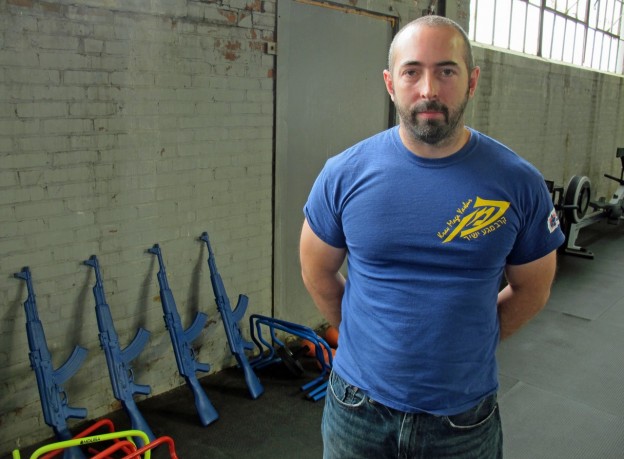 In 2013, NPR/WBUR Journalist, Anthony Brooks, visited Krav Maga Yashir Boston, to talk to Head Instructor & SEPS Founder, Gershon Ben Keren, about violent situations where compliance may not be the best option. In this 15 minute interview, Gershon Ben Keren, talks about different types of violent crime and how to deal with them. Click on the image to listen to the interview or click here.