Gershon Ben Keren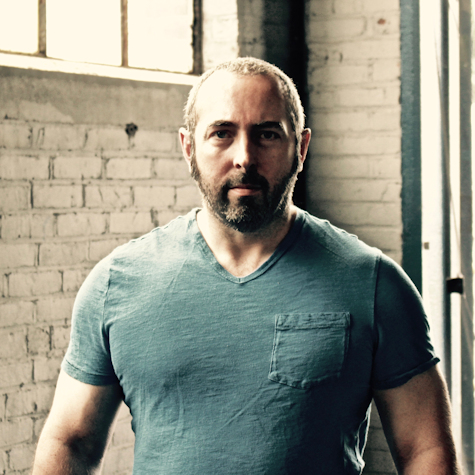 Watch Gershon Ben Keren's 2015 Google Talk
In February 2015, Gershon Ben Keren, was invited to Google's offices to deliver a presentation as part of their "Author Talks" series (other presenters have included: President Barak Obama, Salman Rushdie etc.). In this 60 minute talk/presentation, Gershon Ben Keren, explains part of the SEPS framework, for identifying, predicting and preventing violence.
Keep Up To Date With Gershon Ben Keren's Blog
Use the "Like" button to be notified in your Facebook feed of new blog articles as they're posted.
Follow Gershon Ben Keren On Twitter
Tweets by @GershonBenKeren